Forest River RVs for Sale in Belmont, WI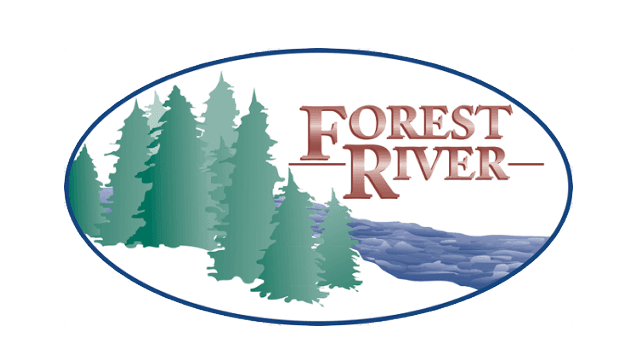 Forest River believes everyone should be able to experience the vast beauty of Mother Nature. They strive to provide Forest River owners with quality, dependable products. In 1996, Forest River founder Peter Liegl had a vision. He foresaw an RV company dedicated to helping people experience the joy of the outdoors by building better recreational vehicles. Today, Forest River has grown to become one of the largest RV manufacturers in North America, producing class A and C motorhomes, travel trailers, fifth wheels, toy haulers, camping trailers and destination trailers. From the new family just starting out in the world of RVing to the experienced full-timer, Forest RV and Mound View RV offers something for everyone. A few of the Forest River brands that we carry include the Salem Hemisphere Lite, Salem Cruise Lite, Prime Time Avenger, Prime Time Crusader, Prime Time LaCrosse, Cedar Creek and much, much more! Mound View RV is a proud Forest River dealer located in Belmont, Wisconsin. Please feel free to drop by our store location for any questions or to see an RV in person. Please browse our inventory and if you have any questions please don't hesitate to contact us!
Inventory successfully added to your Watchlist. Thank you.
Back to Top