Riverside RVs for Sale Belmont, WI
Are you looking for a lightweight travel trailer in Belmont, Wisconsin? Come by Mound View RV and shop our full inventory of Riverside RV Trailers! Riverside RV is a newer manufacturer, but they do not cut any corners during the manufacturing process. Each of their top-of-the-line recreational vehicles is thoroughly inspected, inside and out, before hitting the dealership's lot.
Here at Mound View RV, we proudly carry two Riverside RV Travel Trailer models, Intrepid and Retro. These travel trailers are both lightweight and provide consumers with an easy towing experience. The Retro is a compact trailer that has several customization options and comes in various sizes that can be hauled by most of today's mid-sized vehicles. The Intrepid gives RVers plenty of space to stretch and relax in the outdoors.
Not seeing exactly what you are searching for? Check out our full inventory of travel trailers for sale in Southwest Wisconsin. If you have any questions regarding our inventory, please do not hesitate to contact us today, and one of our staff members will be happy to assist you in finding your dream RV.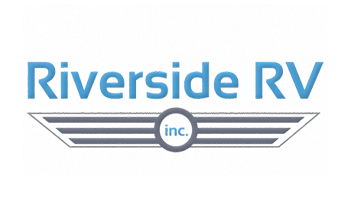 Inventory successfully added to your Watchlist. Thank you.
Page 1 Showing 1 - 10 of 17
Back to Top