Toy Haulers For Sale in Belmont, WI
Toy Haulers are unique in that they have a garage on the back end that can transform into great living spaces. You can pull a motorcycle or ATV into the back end for travel; then when you are parked, that same space can be transformed into a living area with beds, couches, dinettes and more. With a toy hauler you always have the option for more storage. Mound View RV has a variety of models available, including: Forest River Spartan, XLR Nitro, XLR Thunderbolt and more. Please feel free to stop by our store location in Belmont, WI or contact us here for more information.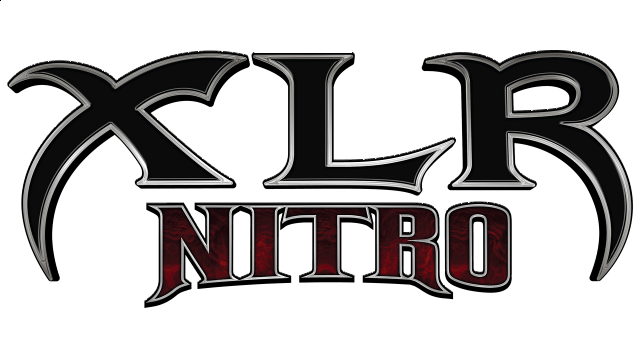 XLR Nitro
This RV is a hybrid between quality and price, offering various floorplans and exterior/interior designs. There is an XLR Nitro that will fit your needs. These travel trailers and toy haulers are made to be aerodynamic providing a great value for your recreational vehicle.
XLR Thunderbolt
This RV was developed to blend luxury, quality and functionality in order to meet the needs of all travelers and outdoor enthusiasts alike. The interior design gives you a feeling of quality and comfort, providing the look and feel of a custom home. The Thunderbolt provides extravagant design, substantial space and superior construction.
Shop all Forest River XLR inventory on our lot in Belmont, Wisconsin.
Inventory successfully added to your Watchlist. Thank you.
Back to Top