Prime Time Avenger Travel Trailers for Sale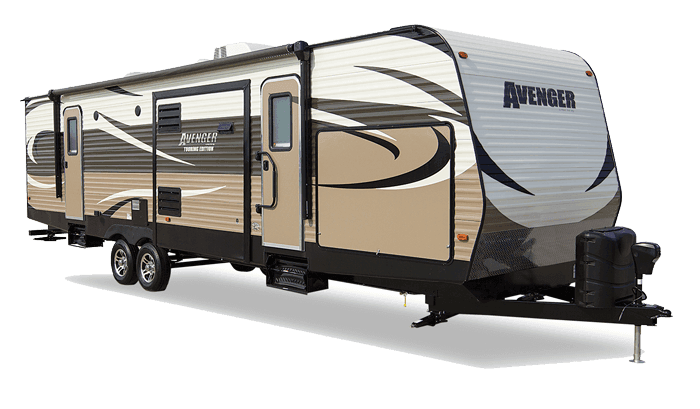 Prime Time designed the Avenger to be a camper that suits the first-time buyer and the camping veteran alike. The value-conscious Avenger combines style, convenience, and comfort that seasoned RV vets come to expect and first-time RVers find critical. Avenger is Prime Time's way of welcoming you to the RVing family with a trailer that is sure to impress. Shop our inventory below and get to know why so many RVers choose Avenger as the travel trailer for their family.
Inventory successfully added to your Watchlist. Thank you.
Back to Top